COURSE DESCRIPTION
The course and is designed to provide the student with a thorough exposure to close to mid-range precision rifle concepts and the use and deployment of that system in situations where time, urgency or necessity may not allow or permit an established sniper or long rifle deployment. The course will bring the basic of precision shooting to the patrol level allowing students to acquire the ability to make longer range precision shots in hazardous situations. The course begins with the fundamentals of safety, rifle theory, data books, manipulation, shooting positions, marksmanship, zeroing, firing positions, and field shooting and moving to more advanced topics to include: positional shooting and deployment, ballistics, range estimation, environmental effects, supports and rests, cover and movement, observation and target identification, and practical field exercises. This course is designed to have the student work from the prone and various supported positions at known and unknown ranges from 25 – 400 yards. The students will spend extended time on range shooting their systems and establishing the weapons data systems. This course is not designed to replace or take the place of an establish sniper program or team but to augment or provide departments with other options when a precision deployment or shot is required or necessary in emergency situations.
This Course is designed for rifles with magnified optics: See Gear List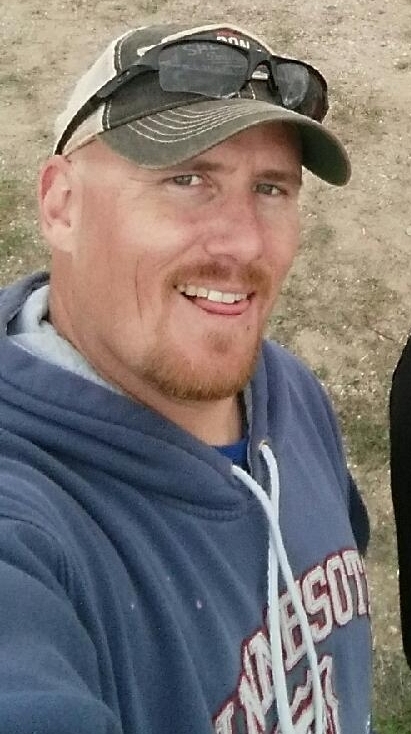 Deputy Ron Hensinger
Stevens County Sheriff's Office
4 years Active Duty in the United States Marine Corps
Infantry/Scout-Sniper
Squad Leader
Range Coach
9 Years Law Enforcement experience
Deputy for Stevens County Sheriff's Office
Certified instructor in Firearms (Pistol, Rifle and Shotgun), Taser, Use of Force, Active Shooter and MN DNR Firearms Safety.
9 years as a Sniper/Observer for West Central SWAT
Attended multiple firearm courses/schools and competitions throughout MN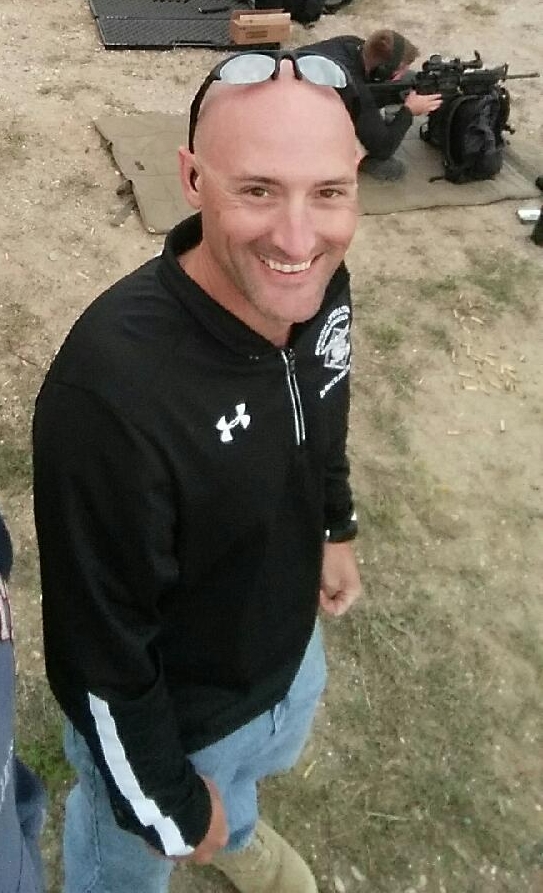 Officer Jason Berning
-
Wheaton Police Department
18 years as a Police Officer for the Wheaton Police Department
6 years active duty MN Army National Guard
West Central SWAT member with 10 years' experience, 3 as entry team leader the last 7 in the role of Sniper/Observer
Patrol handgun, shotgun and rifle instructor
Basic SWAT sniper course
2012 CAN-AM games individual sniper competition, 3rd place finisher
MN DNR Firearms Safety instructor
Cost is $450
Need minimum 4 students for class to run
Next Class is 09/24/18-09/26/17 at the Stevens County LEC in Morris MN
BRING THIS CLASS TO YOUR AGENCY